SCHOLARSHIPS & AWARDS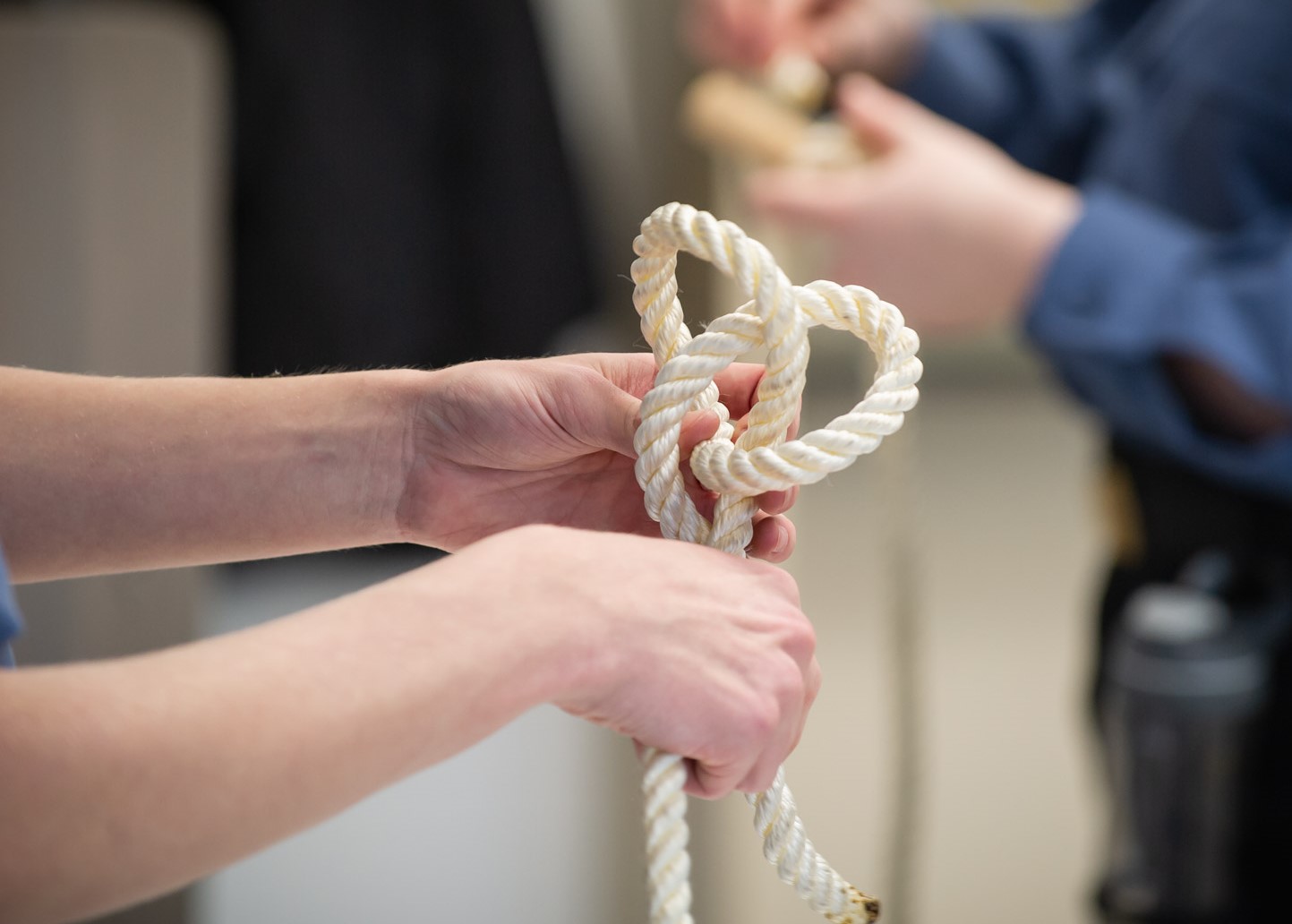 For those cadets looking to pursue a post-secondary career here are some scholarships and websites that are worth taking a look at.
RCSU(NW) Honours, Awards and Scholarships Booklet - While this is a large document (about 8 MB) and may take some time to download, it has many great opportunities. It will open in a new window or tab.
Scholarships Booklet
ALIS - This is a great site for helping you with just about everything
http://alis.alberta.ca/et/fo/pay/scholarships.html
Association of Universities and Colleges of Canada
http://www.aucc.ca/
ScholarshipsCanada.com
http://www.scholarshipscanada.com/